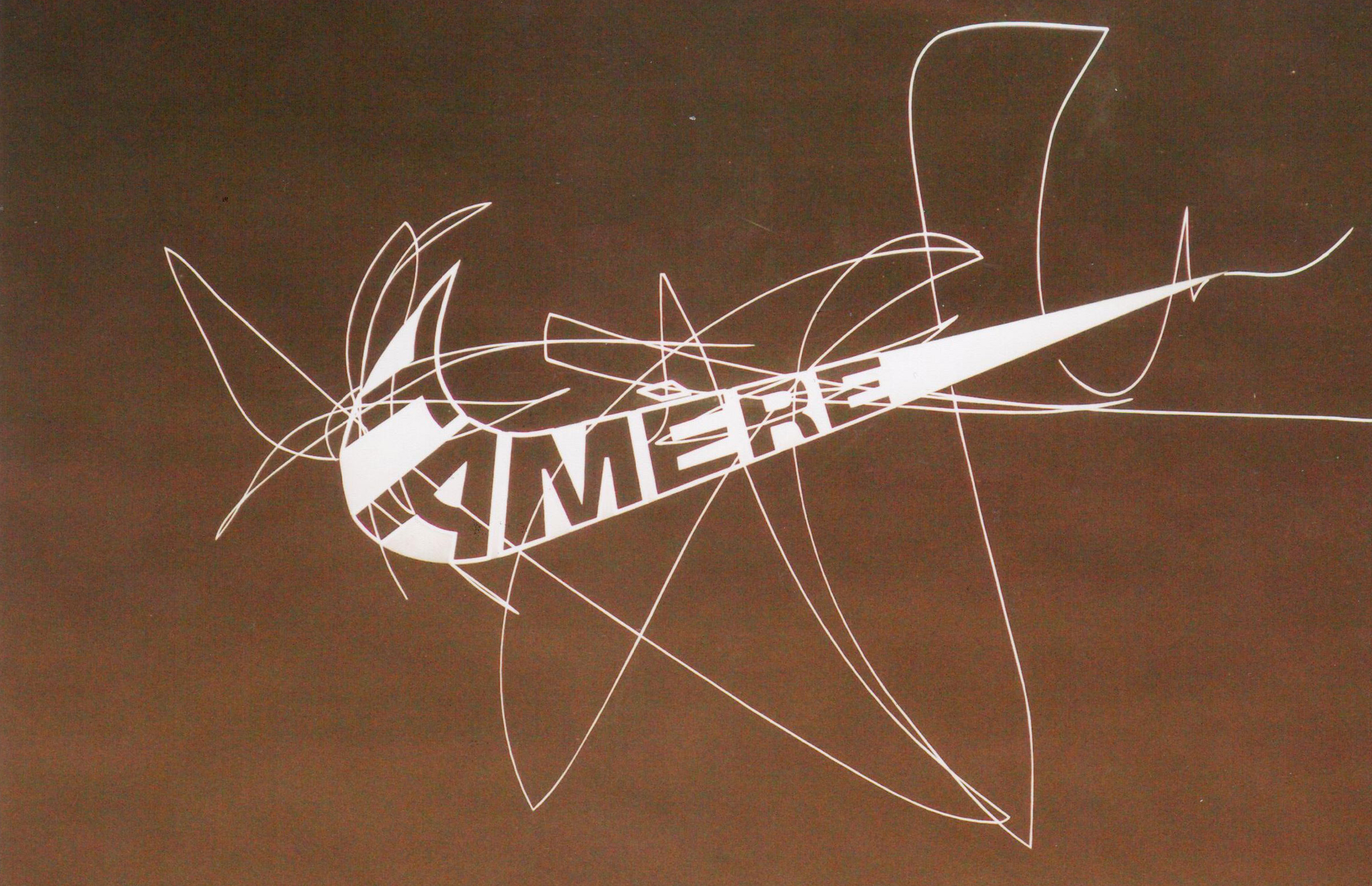 CLEAN
Conception and performance Michel Schweizer

Michel Schweizer ironically chooses to imagine and to create a line of products for the business world, from the perspective of the extended notion of service design. By doing so he continues to vigorously criticize the management methods and strategies skillfully used on abused workers who are nonetheless happy to contribute to their employer's turnover.
« I work as a business consultant selling
1/ wellness objects for private use (SCAN SHOPPING store)
2/ a prototype for a line of products designed for companies' space's layout. My status and the nature of the activity that I carry out in public as part of the performance emphasize its ambiguous nature as much by its speculative dimension (know/unknown spectacular values) as by the uneasiness caused by my communication practice".
Michel Schweizer, avril 2006
Performance Michel Schweizer
Production La Coma